Valuations and Litigation Support
Qualified and experienced to help you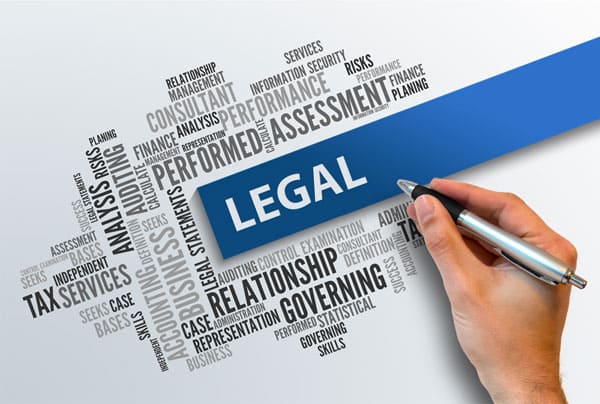 Pettinelli Mastroluisi LLP has experience in a variety of industries, successfully navigating a broad range of cases from straightforward business valuations to complex engagements.
Our litigation support professionals hold accreditations and advanced degrees such as
Chartered Public Accountant (CPA)
Chartered Business Valuator (CBV)
Masters of Business Administration (MBA)
Trust and Estate Practioner (TEP).
Specialized skills include settlement negotiation and expert court representation, as well as expertise in business valuations.
Our services include:
Business valuations
Income available for support reports
Marital standard of living
Tax consequences of marital dissolutions
Expert witness testimony
Consulting and participation in settlement negotiations
Loss quantification
Business interruption calculations
Personal injury loss reports